As the rain continues to lash the UK, I thought I would share a couple of photographs emailed by happy hammock buyers who seem to be having better luck with the weather in Europe.
From Spain, the perfect hammock location has been found amidst a pretty Orange orchard. Siesta paradise!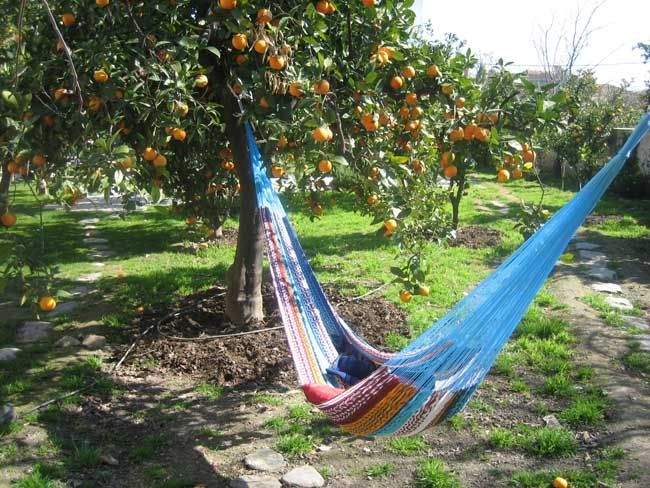 Meanwhile, an Italian customer goes one better by creating what is quite simply hammock heaven with a scrumptious seaview. Oops there goes some more pangs of jealousy from my poor rainsodden heart.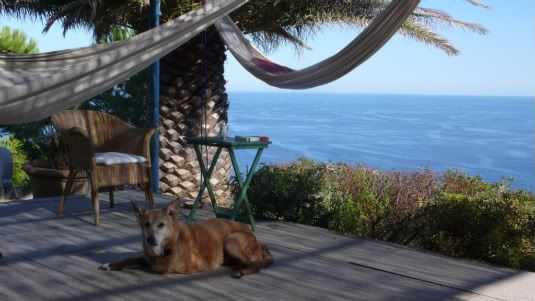 Will these rain clouds above please move along, us UK dwellers would like our annual dose of sunshine please!